Dhaka University B Unit Admission Test Result 2022 has been published today on 27 June 2022. DU B Unit result published on admission.eis.du.ac.bd website. Candidates can check the result after 1:00 PM by visiting this website. This year about 1 Lakh 47 Thousand candidates applied for this DU Admission Test 2021-22 KHA Unit. Now they will see their admission result. There is also an SMS method besides the online, which candidates can use to get results. For their convenience, here we have given the all information to check the Dhaka University B Unit Result 2022 Kha Unit. DU Chairman released this B unit admission result with a press.
[adToAppearHere]
Check – DU B Unit Result 2022 – Dhaka University (B) KHA Unit Result
Dhaka University B Unit Admission Result 2022
Candidates of Dhaka University Admission B Unit waiting for their results since they completed the exam. Finally, after a long time, the DU authority published this admission B unit result through their official website. Dhaka University Chairman official announced the B Unit result to all candidates. Now it's time for all candidates who are part of this to check their results. This is the B unit result that is published first this year 2021-22 Dhaka University Admission Test.
[adToAppearHere]
Other Unit admission results will also publish later by the Dhaka University authority. They need to prepare mentally to get the result of this most important admission test result. This result will say whether one gets a chance to study at Dhaka University or not. So don't underestimate this result anymore. Just follow this post and get results from here easily.
Dhaka University KHA Unit Result 2022
[adToAppearHere]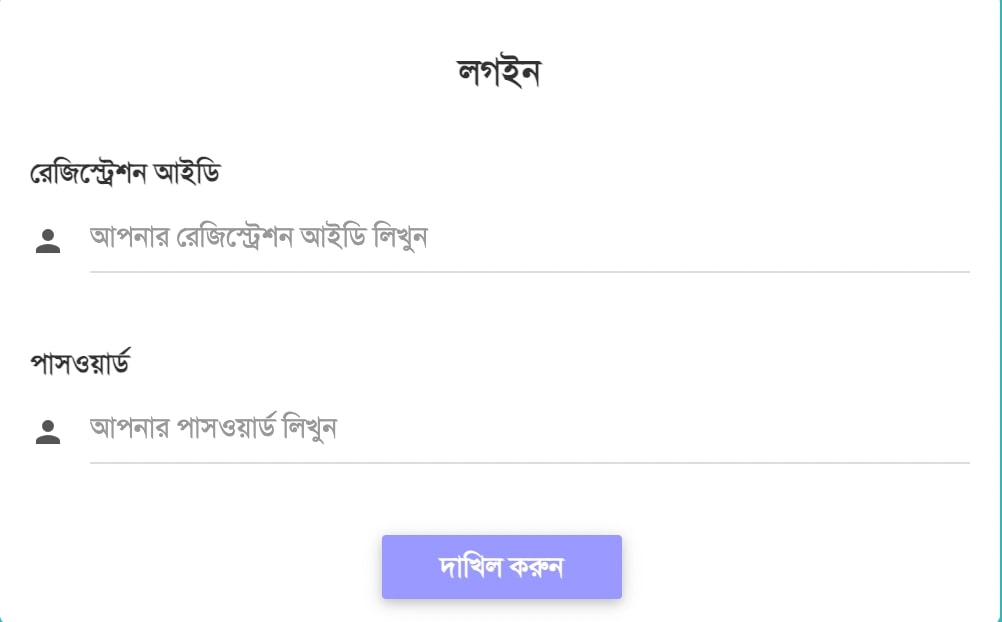 Dhaka University KHA unit admission test was held on 4 June 2022. It's almost many days past finally students got their admission results. A huge number of candidates applied for this DU Kha UnitAdmission 2022. But there will be many who did not attend the admission test due to many reasons. Though a big number of candidates took part in this most important Dhaka University Admission Test 2021-22.
The number of seats is very low in the B unit which is not enough for the candidates to admit directly without taking the admission test. This is why every year all the universities arrange admission tests for the candidates to admit into their university for undergraduate honors courses.
Dhaka University B Unit Result 2022 PDF
This year Dhaka University Admission Test 2022 for the B unit was held in MCQ and Written question format. A total of 100 marks between this two-question format. MCQ has 60 Marks and Written has 40 Marks, a total of 100 marks. Other 20 marks will be added from the candidate's SSC and HSC exam results. So this is a total of 120 marks admission test for the candidates.
Candidates get a total of 1:30 hours time to finish the B unit admission test. KHA Unit admission was started from 11 Am to 12:30 PM. 45 Minutes for the MCQ exam and the rest of the 45 minutes are for the Written test exam. As DU admission result has been published by the DU authority. Now it's time for the candidates to go to admission.eis.du.ac.bd website to download the B Unit result pdf sheet by roll number.
How To Check DU B (KHA) Unit Admission Result 2022?
There are two easy ways candidates can use to check their Dhaka University B unit results. Online and SMS methods are very useful for the candidates to get results. Dhaka University authority will publish DU Admission Result 2022 B unit on their admission.eis.du.ac.bd website. Students need to go to their official website to get results. Hows the full process is given below. Because most of the students don't know the method to get results online or by SMS.
You may be looking for your result online first. But don't get the official website address to go and check the result. There will be many fake websites that will convince you to go to their website and check the results. But don't click on their website. Though they will provide you the link to go and get the result. But they will also waste your time a lot. So you should know the result-checking process. So that on the result day, you can check your result on yourself. You don't have to go to any unofficial website to get the official website link.
[adToAppearHere]
Dhaka University KHA Unit Result On admission.eis.du.ac.bd:
admission.eis.du.ac.bd is the official Dhaka University website that will publish the admission result of this B unit as well as other units. You can check the result online by visiting this website. See the below process and check the result online.
Go to this website – admission.eis.du.ac.bd

Provide your Registration Id & Password

Then just click on the Submit option

Within a second you will be able to see DU B Unit Result 2022
They can also publish the result in pdf format. You can click on the result pdf link to download it. Then with your roll or registration number check the result from the pdf sheet. But remember sometimes this website can take time to publish results due to over-traffic reasons. If this happened then you have to wait till the end. Or you can use the second method which is the SMS method to get the result.
Dhaka University KHA Unit Result By SMS:
Candidates can also check the DU Admission KHA unit result by SMS. For this, they need to know the SMS format. Because an SMS will need to send to the DU authority. Dhaka University Admission Result 2022 KHA Unit is available on the official website. But many students love to get the result through their mobile phones. This is not a bad move to check results by SMS. But We suggest you check results online if possible.
Now go below and see the SMS process to get the result:
Go to your Mobile Message option

Then type- DU<SPACE>KHA<ROLL NUMBER and send this message to 16321

Example: DU KHA 183646 and send to 16321

In reply SMS, you will get result